Ga jij altijd voor de magere yoghurt, het low fat alternatief of de skimmed versie? Ja tuurlijk, want waarom zou je extra kilocalorieën naar binnen werken als dat helemaal niet nodig is? En even lekker toch?
Wel, nee. Calorieën zijn niet alles en hebben maar een klein te beslissen over aankomen of afvallen. Vergeet maar dat low fat melkproducten beter voor je zouden zijn, want we gaan eens kijken naar andere voedingsstoffen!
Ken je het keto-dieet al? Daar schrijf ik binnenkort ook een artikel over! Maar om het kort samen te vatten: Eén van de best bewezen technieken om af te vallen, is een verminderd gebruik van koolhydraten. Die zitten vooral in pasta, brood, aardappelen, rijst, maar ook vooral in zoete dingen. Suikers zijn namelijk een vorm van suiker.
Daarom bekeek ik eens de yoghurtpotten die ik had gekocht voor mijn Jarty. Ik had vooral Griekse yoghurt met 2% vet gekocht, want duhh, het moest gezond zijn he! Pas op het einde opende ik de 10% volle yoghurt en werd verrast door hoe ongelooflijk lekker die was. Een snelle opzoeking en grondige doorneming van het etiket, maakten mij wijzer.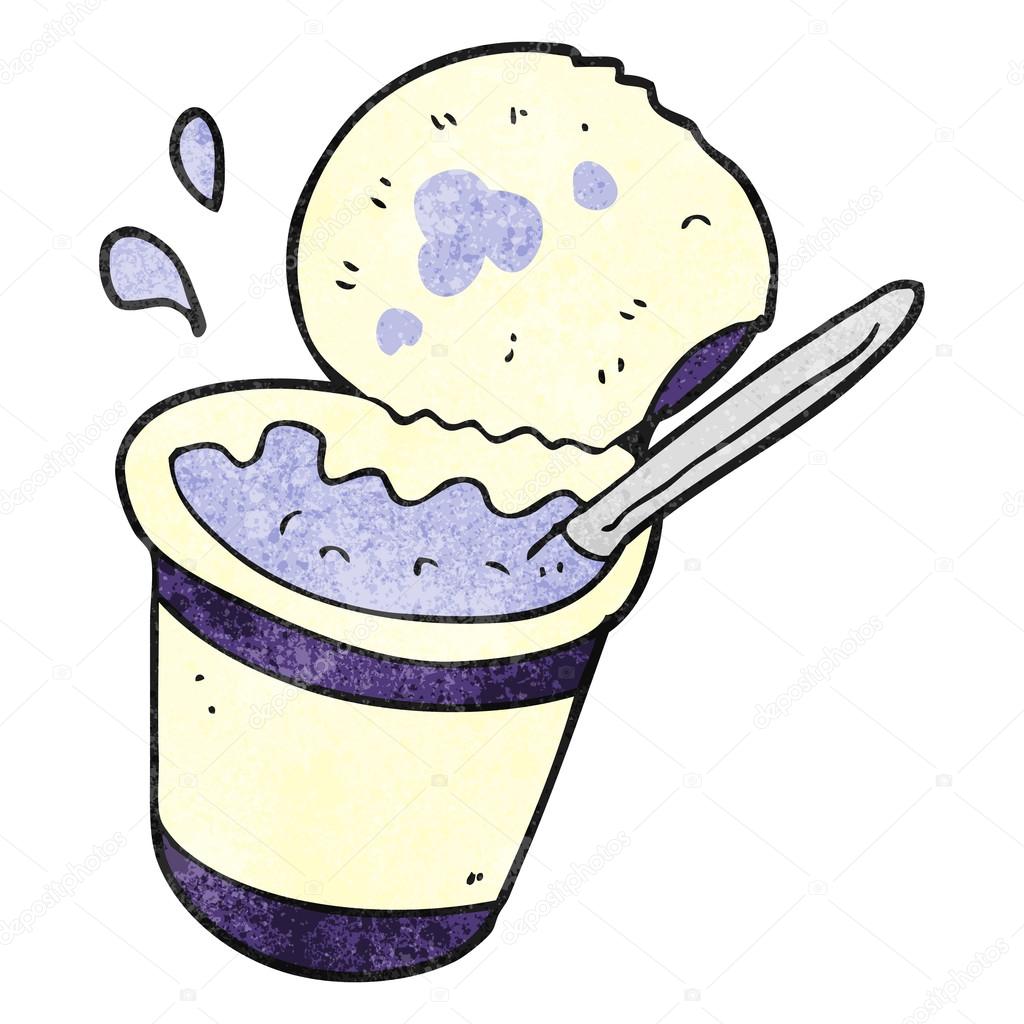 Wat bleek? Er zaten minder koolhydraten in, minder suikers, meer proteïnen, en meer omega6-vetzuren! Die laatste zorgen ervoor dat je je langer verzadigd voelt én blijkt dat linolzuur, wat helpt bij het sneller verbranden van lichaamsvet! Voor dat ene grammetje koolhydraten /100g minder, zou ik niet zo snel moeilijk doen, maar voor die smeuige, romige smaak zeker wel!
Trouwens, magere yoghurt verliest heel veel smaak en body. Daarom doen producenten er meer suiker in, om toch een beetje smaak te hebben! Maak je keuze dus verstandig (aka kies voor 10%! :D)
Mijn favoriet op dit moment? Alber Heijn yoghurt Griekse stijl van De Zaanse Hoeve!